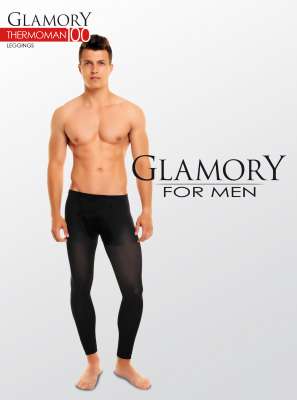 Glamory Thermoman - 100 denier opaque plus size...
100 denier comfortable opaque men leggings, with a matt finish, soft microfiber, very comfortable to wear. Anatomically designed for male physique. Perfect for casual everyday wear or for sports wear (like cycling or running). 90% polyamide, 10% elastane Available sizes: 40-42 (M), 44-46 (L), 48-50 (XL), 52-54 (2XL), 56-58 (3XL), 60-62 (4XL) Available colours: black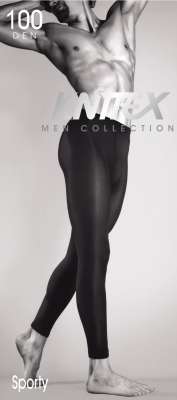 Knittex - Opaque leggings for men Sporty 100...
Comfortable opaque leggings for men, 100 denier. Anatomically designed for male physique. Perfect for casual everyday wear or for sports wear (like cycling or running). 88% polyamide, 12% elastane S/M, L/XL Available colors: Height (cm) 164-176 176-194 Hips (cm) 88-108 98-114 Size S/M L/XL Made in EU