Payment / Dispatch
discreet packing
the parcel is neutral and as sender at the label
in only my name (without company) with adress + your order number !

Stardard Delivery to UK, EU * (without tracking)
delivery time 3- 10 business days ( in the cristmastime 20-35 business days)
£ 6.90

Delivery with your country's local postal company (USPS, Royal Mail, Canada Post, NZ Post)

UPS standard 3 - 5 busness days discreet packing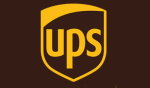 £ 14

DHL discreet packing
delivery time 7-14 business days ( in the cristmastime 20-30 business days)

£ 15


TNT Express (24h) discreet packing
Order must be placed before 8 AM to ensure same day dispatch. ( monday -friday )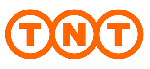 £ 17

UPS Express® Saver (24h) monday - friday discreet packing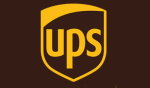 £ 35

DHL Express is is deactivated: Reason unacceptable shipping times, shipments are several days in the depot until they are forwarded running times of up to a week or more !

Credicard



PayPal
+ 2.9%


Cash in advance
Your order will be shipped as soon as the invocing amount is in our account.
* Post Office Limited is registered in England and Wales. Registered number: 2154540.